Ofsted Outstanding Judgements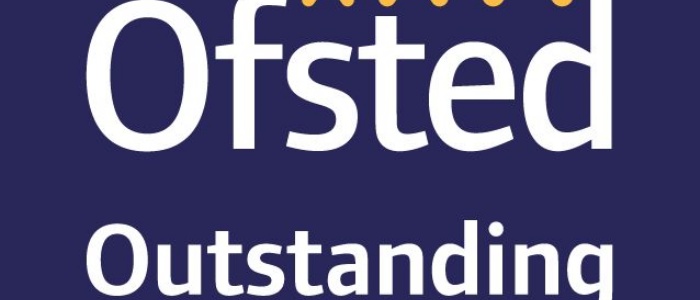 We would like to congratulate all of the staff and pupils at Willow Dene and Wingfield for their recent Outstanding Ofsted judgements.
Comments from the reports include:
Willow Dene:
Pupils thrive and excel at this exceptional school. Leaders and staff have very high expectations for all pupils. They work hard to make sure that learning is fun and that lessons capture the interests of pupils.
Wingfield:
'Pupils and staff are proud to belong to this highly ambitious and inclusive school. Pupils are safe and love being here. They experience an extraordinarily strong standard of education.'
You can access the full reports here:
Willow Dene School - Ofsted & Challenge Partners